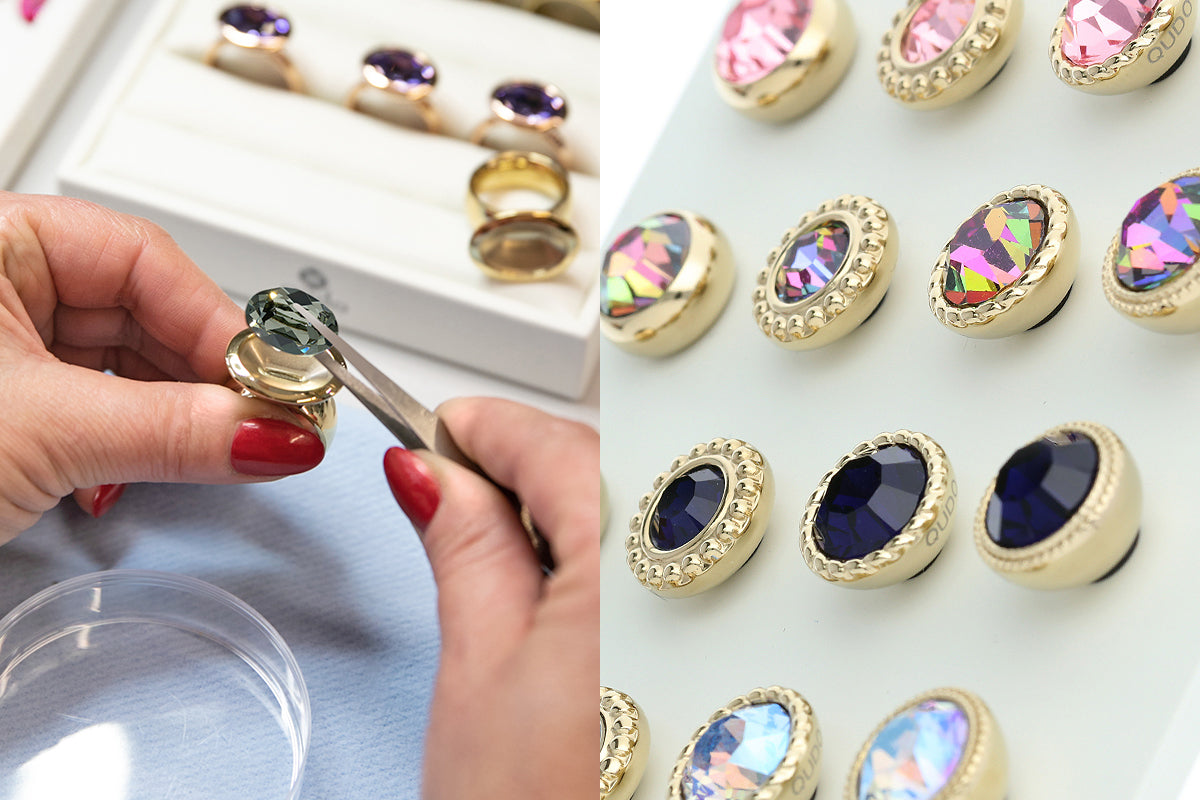 BEST QUALITY

At QUDO, quality always comes first and this is reflected in every piece of jewellery. The quality of a piece of jewellery starts with the materials it is made from. We select our materials with the utmost care. We rely on high-quality raw materials to ensure that your piece of jewellery is not only beautiful, but also particularly durable.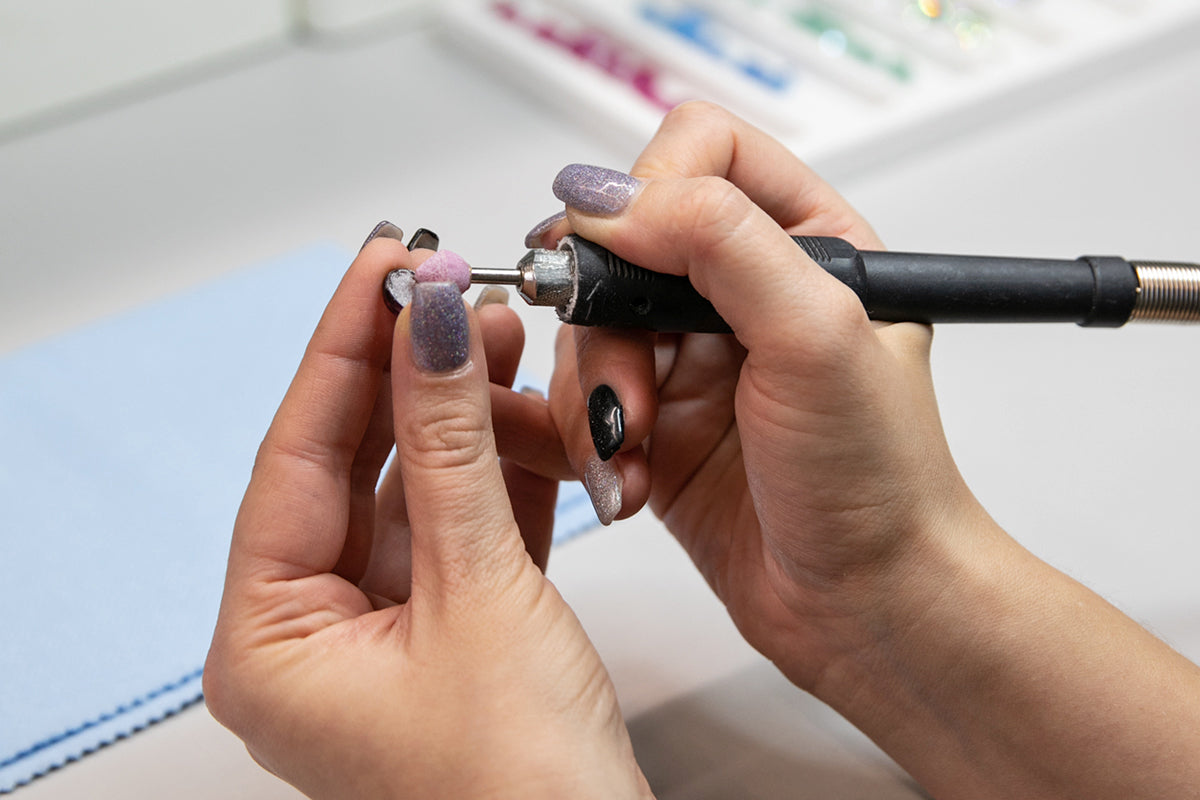 HIGH-QUALITY MATERIALS

European crystals: Our jewellery features sparkling European crystals. Different cuts ensure a breathtaking sparkle and add a touch of elegance and brilliance to our jewellery pieces.
Crystal beads: Our collection also includes dazzling crystal beads, which are prized for their unique beauty and add a very special touch to our designs.
Highly polished stainless steel: Our jewellery is made of highly polished stainless steel. This material is characterised by its robustness and durability. Stainless steel is hypoallergenic and is therefore ideal for sensitive skin.
IP coating in gold and rose gold: Some of our jewellery designs are finished with an extremely durable IP coating in gold or rose gold. These coatings are not only particularly resistant, but also provide a luxurious look.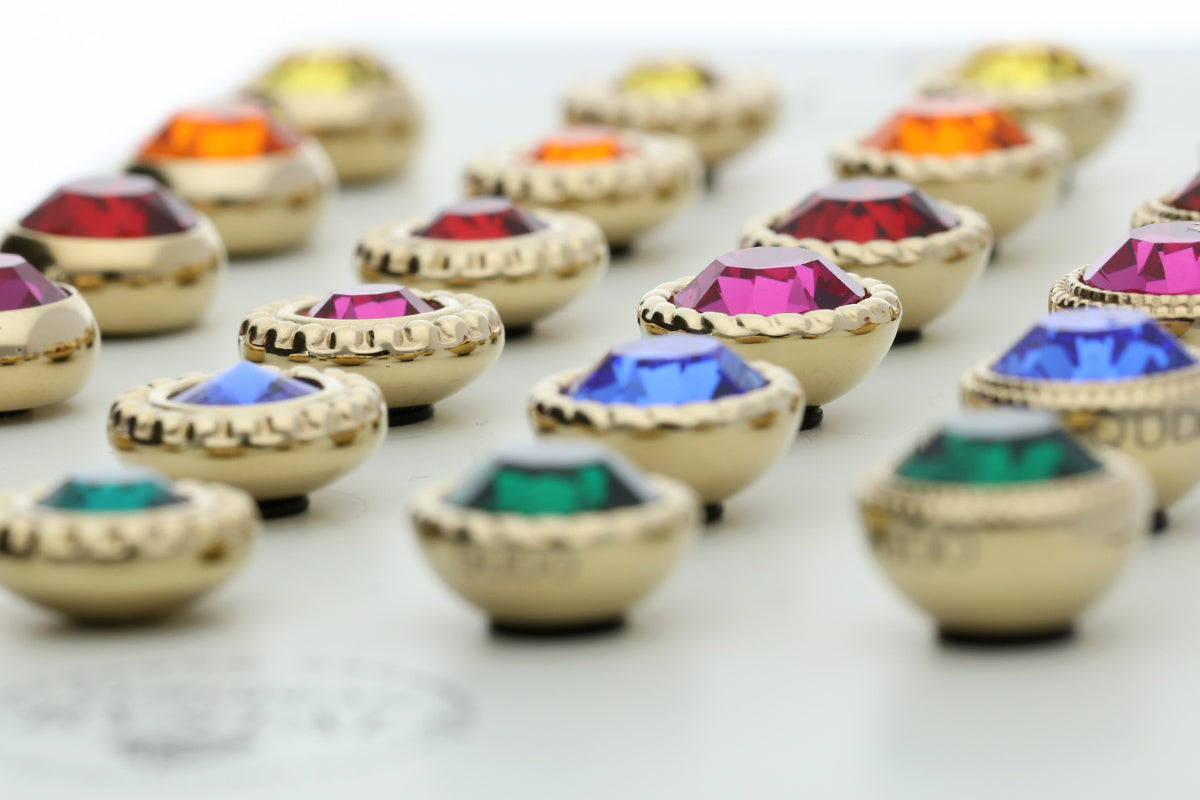 TRENDS & COLOURS
Experience QUDO's unique world of colours and designs. Our jewellery collection offers carefully selected, harmonious colour combinations that accompany you stylishly through all trends and seasons and can be individually combined. Our collections, which change every six months, always have their finger on the pulse of the times and are colour-inspired by the latest fashion trends on the international catwalks. Whether elegant tones, exciting multicoloured shades or trendy colours, choose your favourite combination to suit every look.